About the School
The School of Philology was launched within the Faculty of Humanities on February 2, 2015 following a reorganization of the Faculty of Philology. The school, which brings together specialists in literary studies and interdisciplinary researchers of language, houses the Laboratory of Linguo-Semiotic Studies and the Neurolinguistics Laboratory.
The school offers undergraduate and Master's programmes in Philology, Russian Literature from a Crosscultural Perspective, and Philological Hermeneutics – For Teachers of Literature (this programme is run by the Institute of Development of Education). Research work involving students forms an important part of the school's academic life.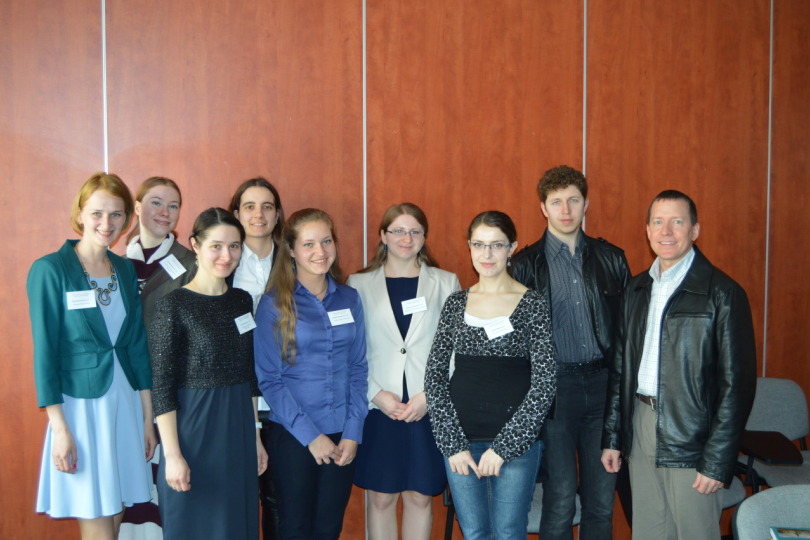 Scholars from School of Philology discussed the poetics of fantasy 
Professor of the School of Philology spoke about the Russification of Patriotism during the Crimean War, 1853-56 
The lecture "Pre-Mongol Rus through the epighraphy: the recent discoveries" took place on the 4th of February
A new issue of "Old Cinema" programme was devoted to Russian playwright Nikolai Erdman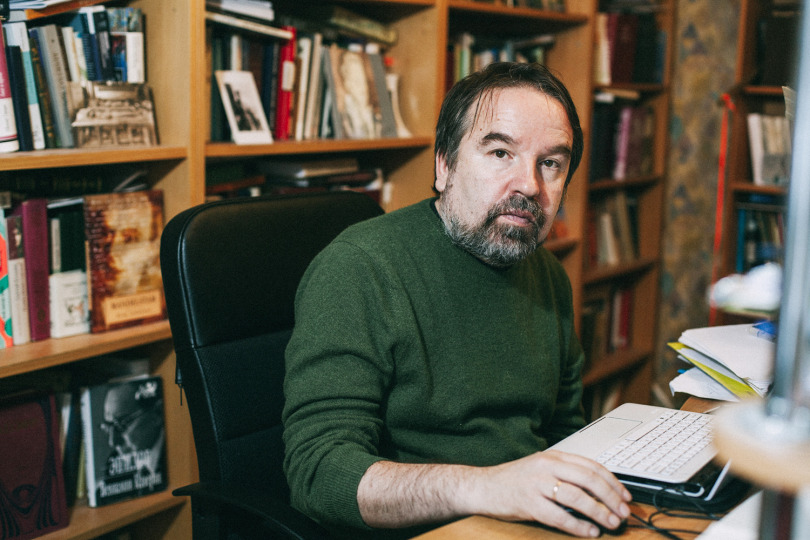 An interview with professor Oleg Lekmanov, the author of a new Mandelstam's biography
As 2015 drew to a close, a panel of qualified judges was busy deciding on the results of HSE's Student Research Competition. Out of nearly a thousand submissions in 17 different fields, a jury selected 94 prize recipients, all of which demonstrate how broad and complex the research interests of HSE's students are.
In an interview with the Higher School of Economics organised by the HSE School of Philology, the artist Erik Bulatov discussed his life and artwork.
In 2016, the Higher School of Economics will be the first Russian university to become an associate member of a large project being carried out by the Freie Universität Berlin's Dahlem Humanities Center. The project, entitled the Thematic Network Principles of Cultural Dynamics, aims to strengthen international cooperation in humanities research. Its objective is to study the factors that affect the cultural processes in the history of humanity's development. 
On November 11th,  Alexey Vdovin, Associate Professor at the School of Philology presented a report 'Between Hegel and George Sand: How Russian Critics and Writers Invented Peasants in the 19th Century Fiction' at the Institute for Slavic Studies. 
November 17th, 17.00. «Flaubert,  L'Education sentimentale — Balzac,  Le Père Goriot. On the French Realists' Transformation of the  Bildungsroman»  
November 19th, 18.00. «Network theory of cultural production».

Both lectures will be in English.