About the School
The School of Philology was launched within the Faculty of Humanities on February 2, 2015 following a reorganization of the Faculty of Philology. The school, which brings together specialists in literary studies and interdisciplinary researchers of language, houses the Laboratory of Linguo-Semiotic Studies and the Neurolinguistics Laboratory.
The school offers undergraduate and Master's programmes in Philology, Russian Literature from a Crosscultural Perspective, and Philological Hermeneutics – For Teachers of Literature (this programme is run by the Institute of Development of Education). Research work involving students forms an important part of the school's academic life.
From September 23 to October 2, the HSE School of Philology (Faculty of Humanities) will host Susanna Witt, Associate Professor, Senior Research Fellow, Uppsala Centre for Russian and Eurasian Studies, Uppsala University (Sweden). During this time she will lecture at a conference on World Literature as a Soviet Project, as well as teach several lectures in the School of Philology.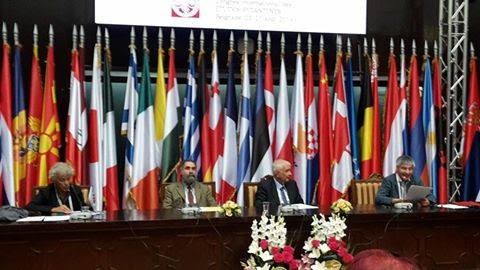 Professor Sergey Ivanov and Lecturer Varvara Zharkaya presented papers on Byzantine Culture
The Higher School of Economics is the first Russian university to become an associate member of a key project run by the Dahlem Humanities Center at the Free University of Berlin – 'The Thematic Network Principles of Cultural Dynamics'. The project is aimed at strengthening international cooperation in the humanities.
On May 17 th, 2016, a presentation and discussion of the Russian translation of the book 'Distant Reading' by Franco Moretti was held at RANEPA media loft.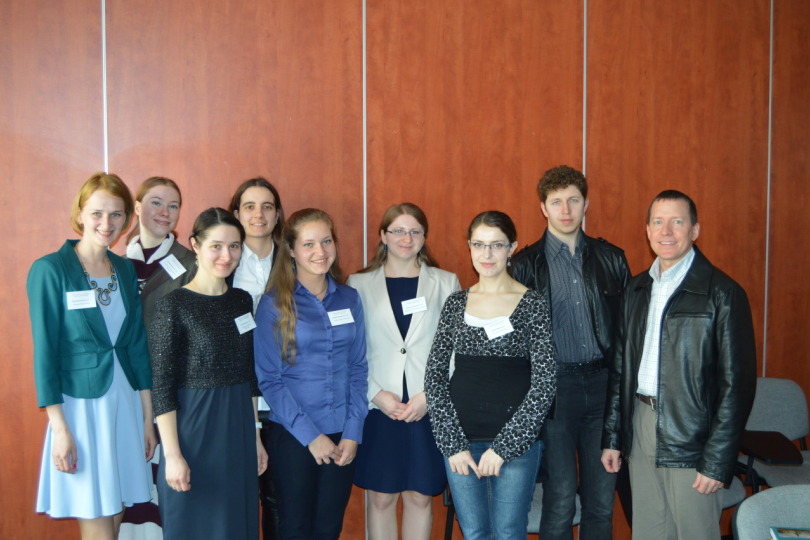 Scholars from School of Philology discussed the poetics of fantasy
Professor of the School of Philology spoke about the Russification of Patriotism during the Crimean War, 1853-56
The lecture 'Pre-Mongol Rus through the epighraphy: the recent discoveries' took place on the 4th of February
A new issue of 'Old Cinema' programme was devoted to Russian playwright Nikolai Erdman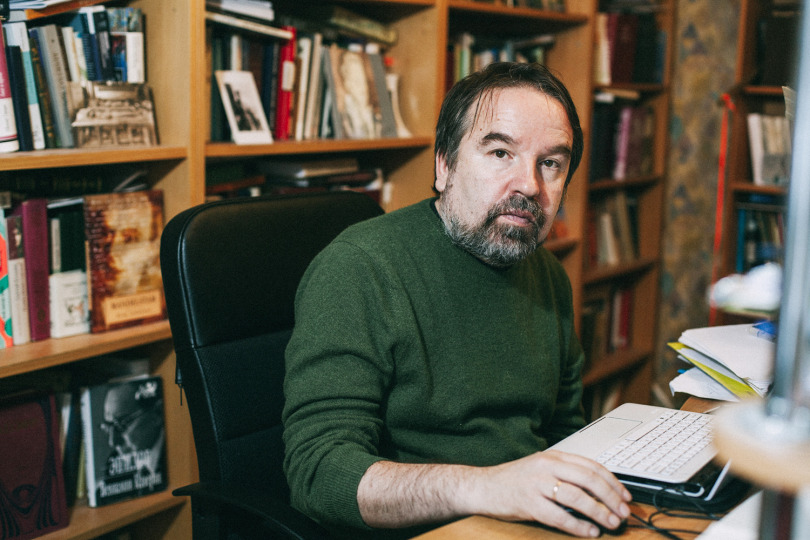 An interview with professor Oleg Lekmanov, the author of a new Mandelstam's biography
As 2015 drew to a close, a panel of qualified judges was busy deciding on the results of HSE's Student Research Competition. Out of nearly a thousand submissions in 17 different fields, a jury selected 94 prize recipients, all of which demonstrate how broad and complex the research interests of HSE's students are.