During the first week of September the Centre for Excellence in the Humanities of the University of Sofia "St. Kliment Ohridski" hosted a summer school in Digital Humanities. Anastasia Preobrazhenskaya (HSE) shares her experience in attending workshops in 3D modeling and imaging for cultural heritage; text encoding and interchange; text and image annotation and alignment; Geographical Information Systems and Neogeography.
20 September  2016
The lecture 'Pre-Mongol Rus through the epighraphy: the recent discoveries' took place on the 4th of February
1 March  2016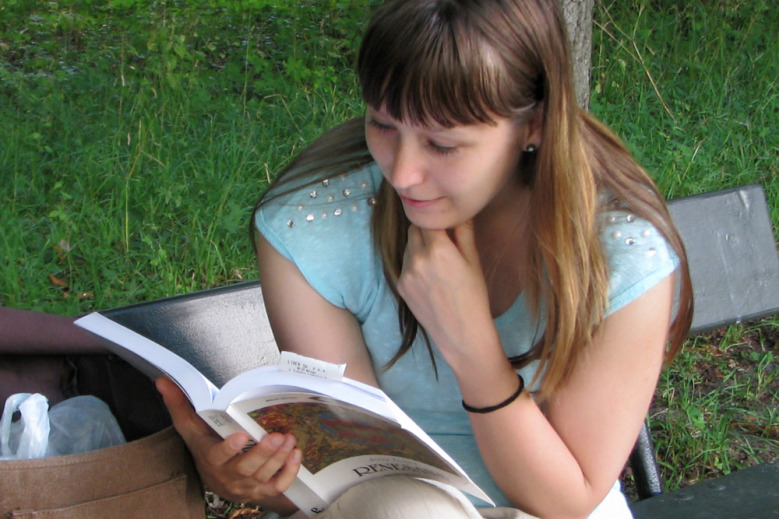 First-year student at the Postgraduate School in Philology Anastasia Preobrazhenskaya is starting a two-month fellowship at the Artes Liberales department of the University of Warsaw. She has spoken to HSE News Service about her experience studying at HSE and future academic plans.
8 April  2015